Does anyone know how I can get the smooth white texture of Cirque makeup? Or what kind of makeup they even use? For me, I use a white face/body paint as a base (it comes in a 200ml jar) and coloured crayon-like sticks to draw/blend. I suspect the crayon sticks are oil-based, but I could be wrong. They are very soft.

I got very frustrated because I couldn't get the white makeup very smooth. The way Cirque does it, they apply a thin layer of white on the face, such that the colour of the skin shows through. How do I do that? The only way I can get a smooth look is to apply layers and layers, such that the end result is totally white. Which I don't like. I want it to blend in smoothly with the skin.


Anyway, here's my painted face and the steps I took to get it behind the LJ-cut.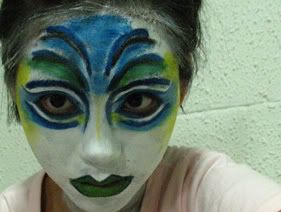 Step 1.
Wash face, apply toner, moisturise.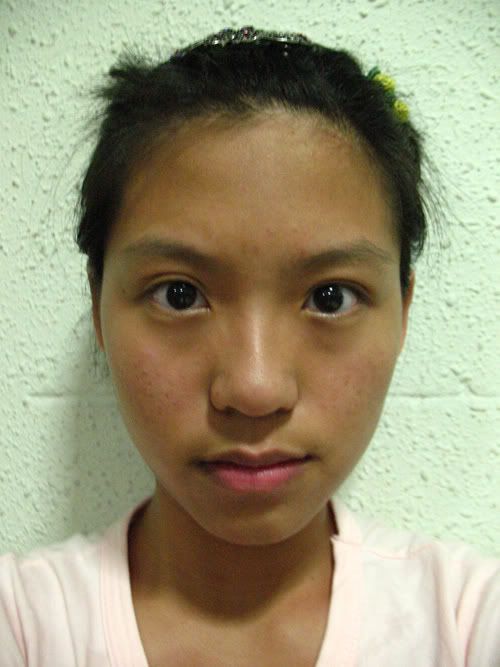 Step 2.
Apply foundation (powdered) evenly.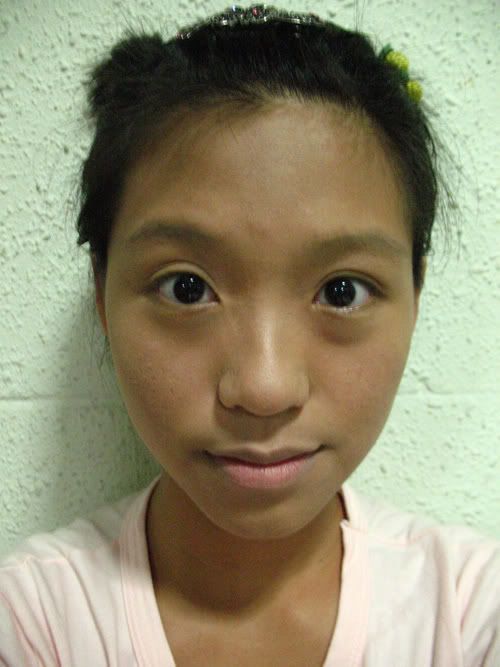 Step 3.
Apply white paint with a make up sponge. Blend using paintbrush. Apply many layers.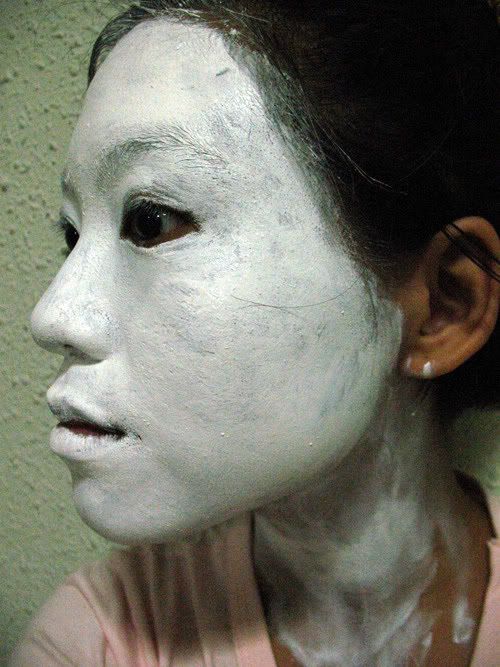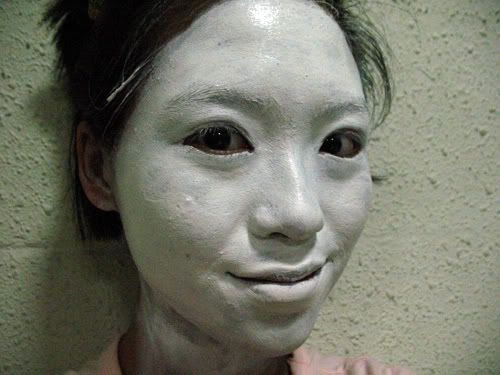 Step 4.
Apply eyeliner and mascara. Oh and I randomly used lipstick, it wasn't intended.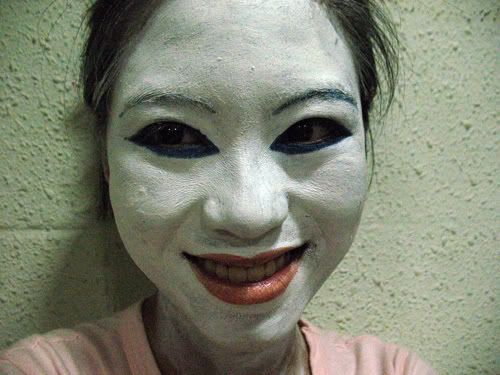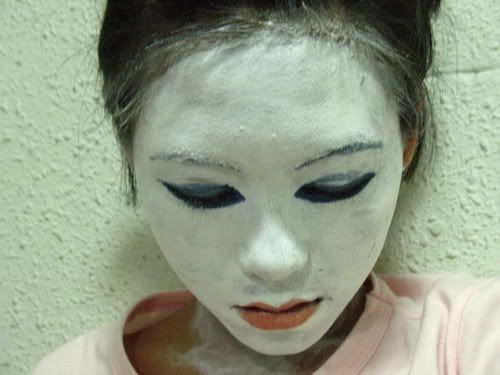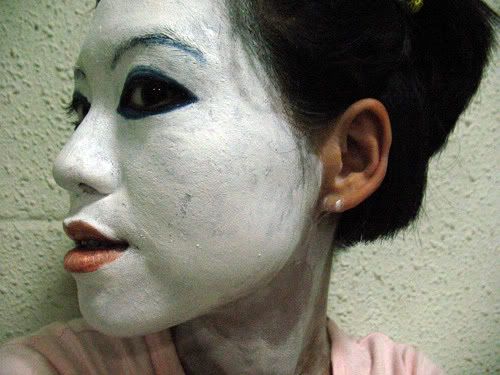 Step 5.
Use eyeliner to outline designs. Then use the sticks to paint over. Blend with finger and Q-tip.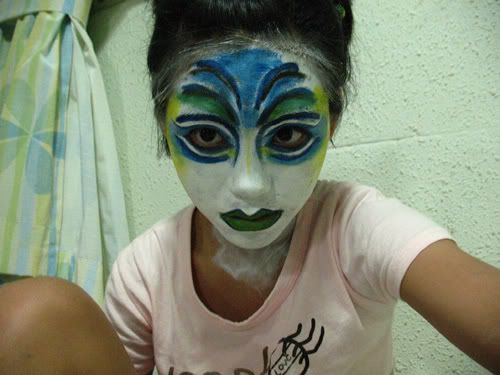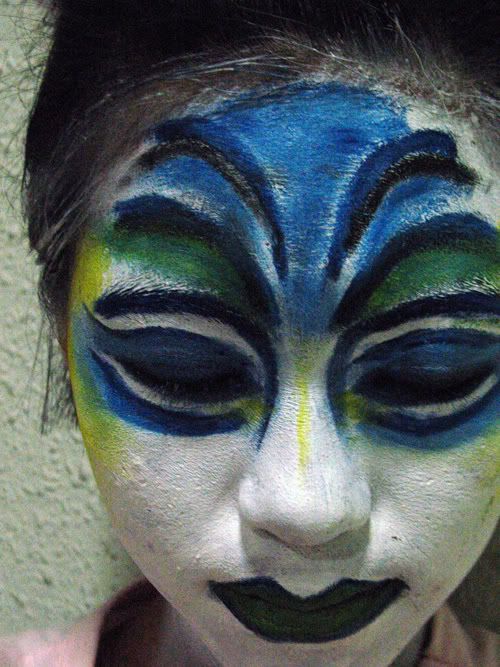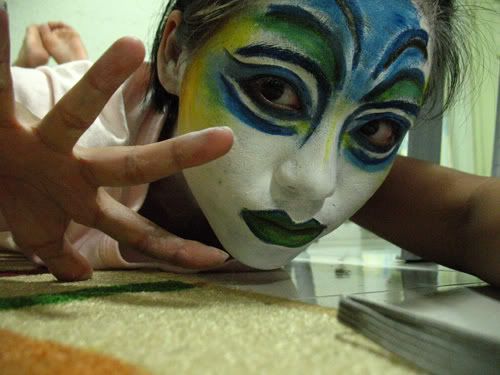 The end.


Any advice? or helpful criticism? much appreciated!
cross-posted to
cirque, cirques and facepainting